What is our ability and what are the products we can supply?
Instrumental Parts
WE ARE ABLE TO SUPPLY ANY KIND OF INSTRUMENTAL PARTS
Mechanical Parts
WE ARE ABLE TO SUPPLY ANY KIND OF MECHANICAL PARTS
Electrical Parts
WE ARE ABLE TO SUPPLY ANY KIND OF ELECTRICAL PARTS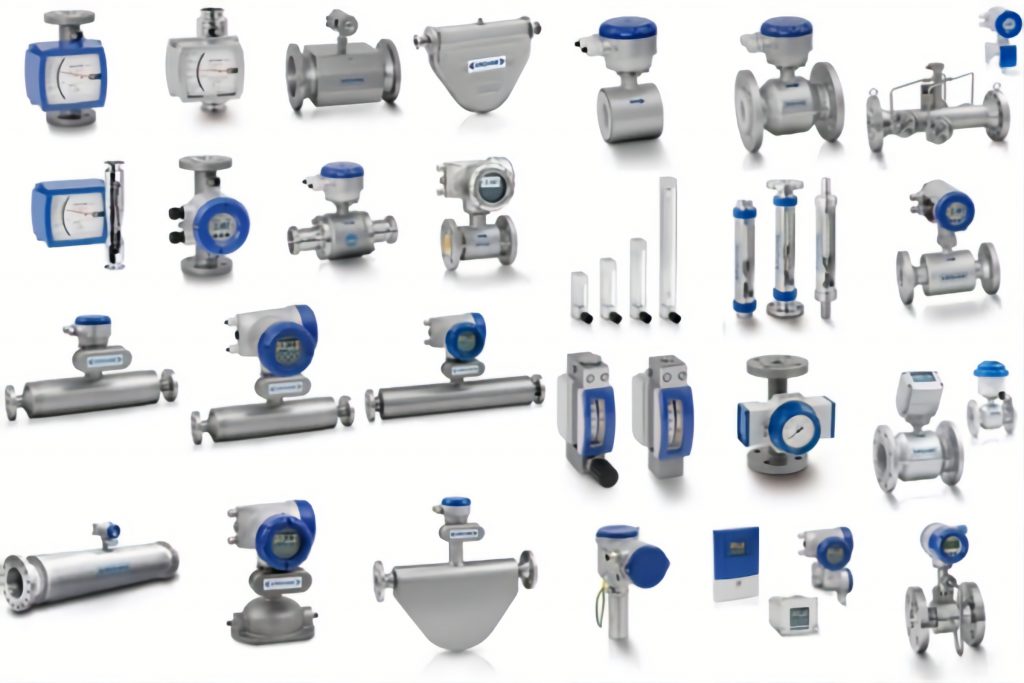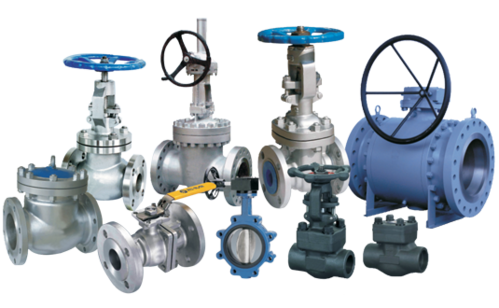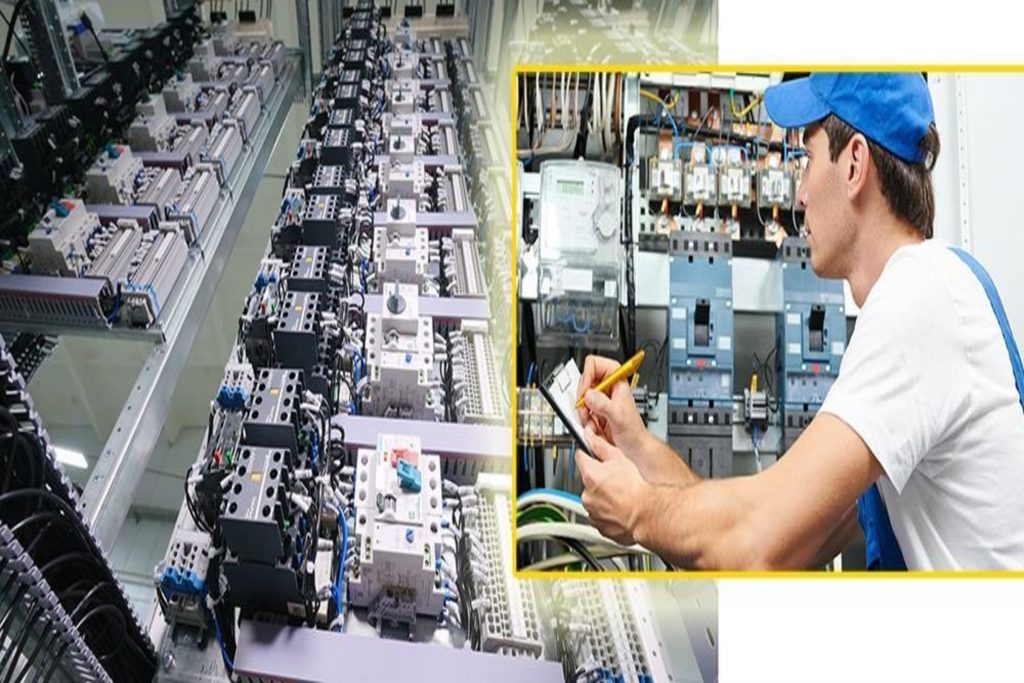 ---
1PRODUCT REQUEST
In the first step, you have to request us the products your company needs or we might request you the products our company needs.
2PRODUCT VERIFICATION
In the second step, once we received your product request, we will send you our samples with their datasheets and then you have to check the samples, if it is exactly what you had requested. If everything is ok, then you will have to confirm the products we have sent you and it means you are completely satisfied to get the recommended products. If you didn't confirm the recommended products for the first time, we will send you our other recommendations to help you choose the best and get what your company needs.
3FINANCIAL OFFER
In the third step, when you have completely agreed with us on getting a product, we will send you our financial offer and you can also send us your financial offer and then we can talk more about the prices and choose the fairest, the most appropriate and the best prices.
4SIGNING THE CONTRACT
In the last step, when we completely agree with each other about the prices and also the conditions of work then we can sign the contract which has been confirmed from your company and ours.
---
We use Rad Technical Engineering to generate all kinds of Marine industries marketing. Having that 3rd-party validation really helps us substantiate our claims and separate ourselves in the Marine industries marketplace.god bless Rad Technical Engineering. Best Regards.William

My experience with Rad Technical Engineering has far surpassed expectations...In fact, this is one of the best experiences we've had. I am really thankful for your great products. warm regards .Oscar

I cannot express how much Rad Technical Engineering is nice and professional. I hadn't seen any company like that with such great products. I and my group members wish you the best of luck.all the best. George

Rad Technical Engineering helped me to improve my company's working level and now I am the owner of a company with lots of satisfied customers. I really don't know how to thank you. I hope you have the best things. God, bless you. with regards.Olivia